PAINTING AND FRASCATI WINE!
Posted by:
Spagna Dream Suites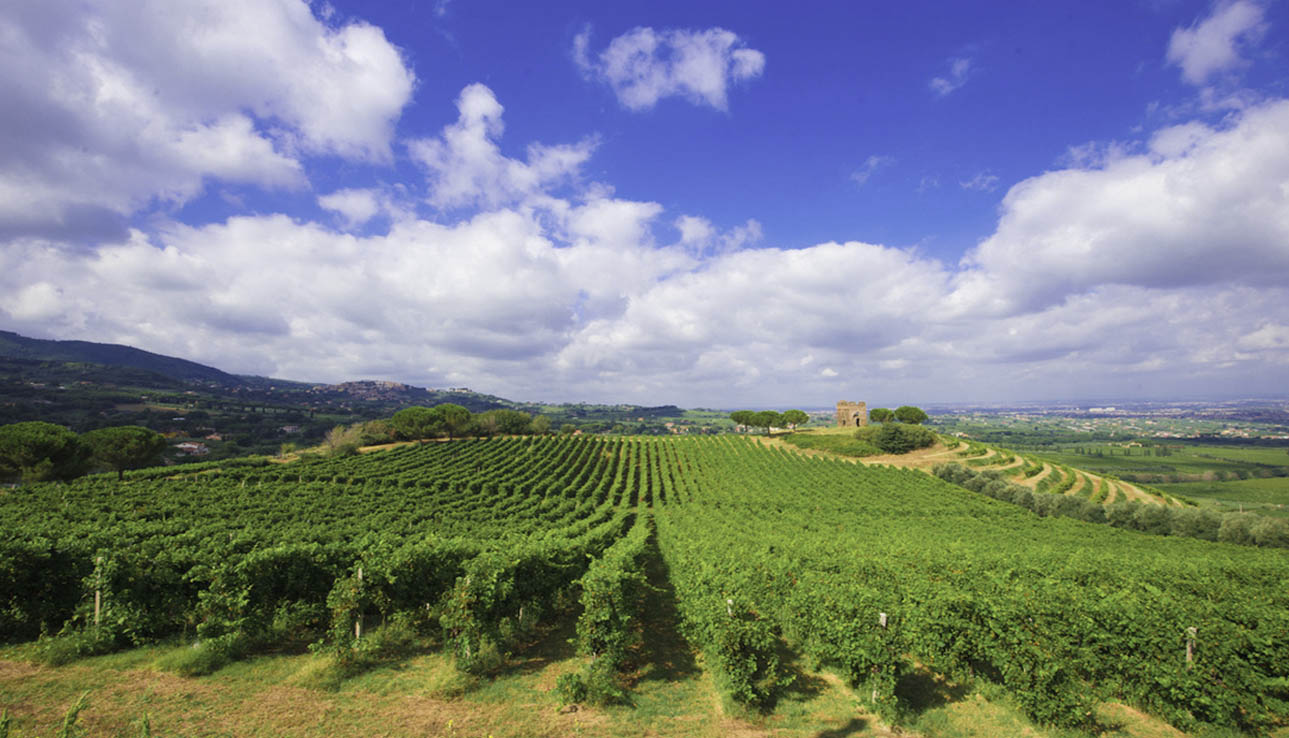 New and unique.
Join host Michelle for a creative sketching and painting session and a picnic lunch in this beautiful winery. Enjoy a half-day activity (Friday mornings) which includes all the materials, award-winning wines and a picnic at the vineyards, 25 minutes from Rome!
Get out of the city and experience a more relaxing part of Italy away from hoards of tourists! See why the Grand Tour also came this way, and why Rome's aristocracy chose the Frascati area as their getaway.
She's a qualified sommelier and an artist and you shall spend a couple of hours in the grounds of the winery, sketching and painting in watercolours. She will provide everything you need and a homemade kit for you to keep, with top quality papers. A
nd of course, there will be wine! Quality ones, this winery is an award-winning one.
No pressure, no experience needed!
You are here to relax and she won't bombard you with a tutorial, but is happy to instruct you as you require.
---
BOOK OR ASK FOR INFORMATION